Lovely food from Wiltshire delivered to your Doorstep for 40 years
Hey there, welcome to Wiltshire Country Fayre – your one-stop-shop for delicious food delivered straight to your door! We're so excited to share our love of tasty, locally sourced produce with you. We're passionate about bringing you the best quality food with unbeatable customer service.
Whether you're a Wiltshire local or located across the country, we've got you covered. Our door-to-door delivery service means you can sit back, relax and let us take care of everything. And if you're outside of Wiltshire, don't worry! Our nationwide shipping can get your goodies to you in as little as 1 day.
So why not treat yourself to some scrumptious treats from Wiltshire Country Fayre today? We promise you won't regret it!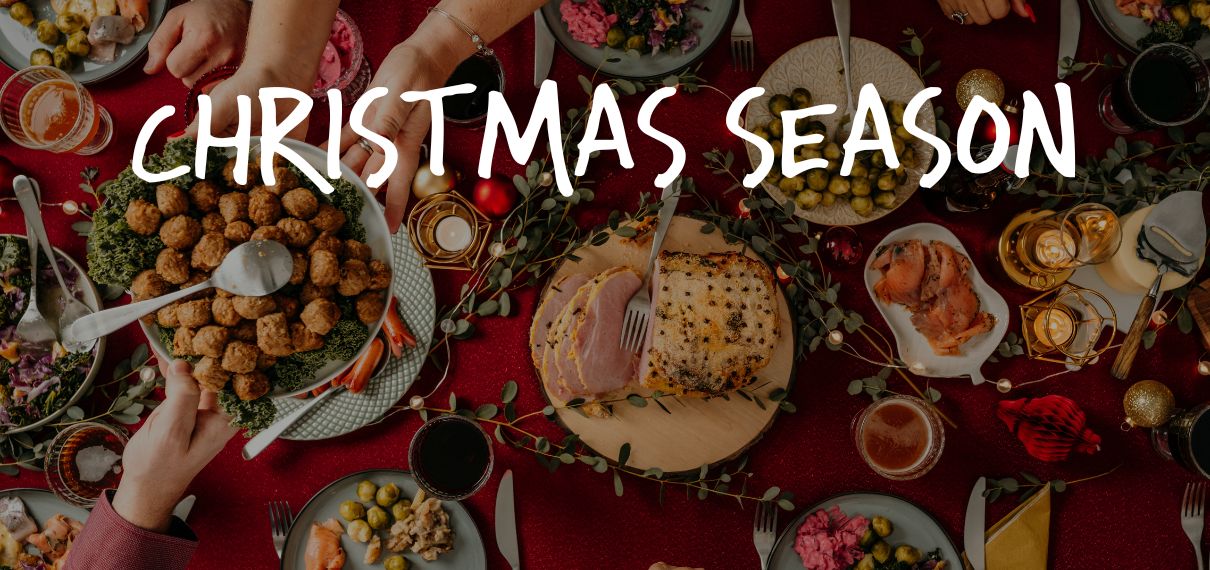 Continue as a guest and create an account another time?
Click here
Account Customers, Login Here
National and Local Delivery
JOIN US & GET A SPECIAL WELCOME GIFT